Description
What do you want your road to look like? Cavok X8 are here to change the way you see things.
Our Cavok X8 are capable of emitting a wide beam of light,perfect for any driving situation, these lights work great for lighting up your roadway Their small size makes it easy to install them in tight areas where space is limited.
Versatile: X8 are versatile, they can be used on and off-road, have strong resistance to impacts, no matter if you're on the street, mountain path, or even in rain and snow.
Easy to install: These pods are perfect for mounting to any vehicle that sees a lot of dirt and mud. You can easily mount these pods onto any vehicle using the included mounting brackets or flush mounts. Add them to any space where you'd like to add extra lighting.
High-durability: X8 lights with die-cast aluminum housing are designed to handle extreme conditions the IP69 water resistance allows it to function even in the harshest environments. Are you looking for a high-power, yet extremely cost-effective LED light? A wide-beam light can create a sophisticated and eye-pleasing ambiance. Explore the possibilities and imagine all the ways you can use our X8 pod to enhance or illuminate your life.
What are you waiting for? Get yours today!
Functional Patterns: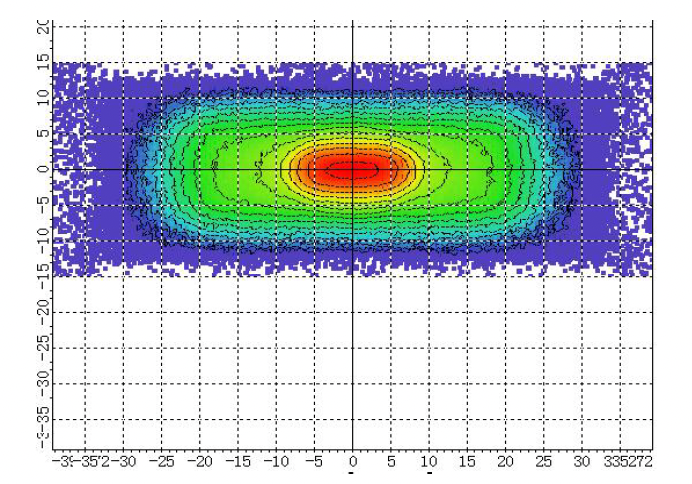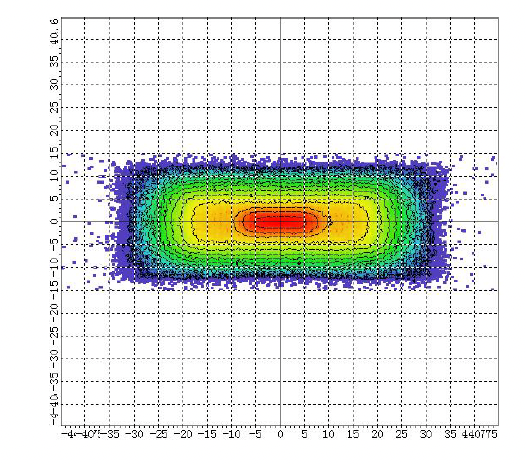 in the respective order of the image above:
Combo Beam: It is the perfect combination of 2 light beams, we have our driving beam + fog beam light pattern.
SAE High Driving Beam: Our SAE high driving light pattern is perfect for driving in low light areas where we want to make the light concentrate on the front of our vehicle to have a greater reach on the horizon.
TIR Lenses: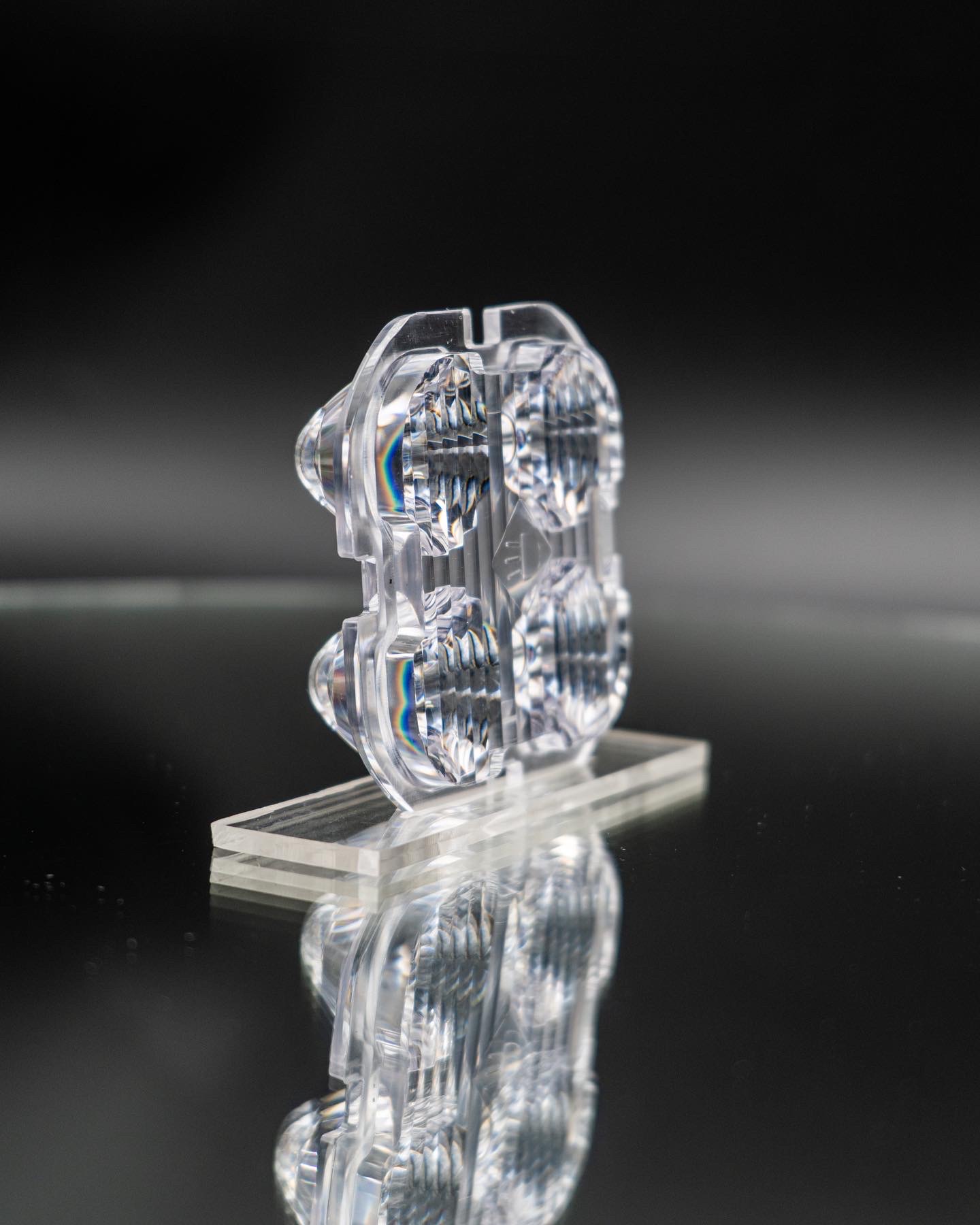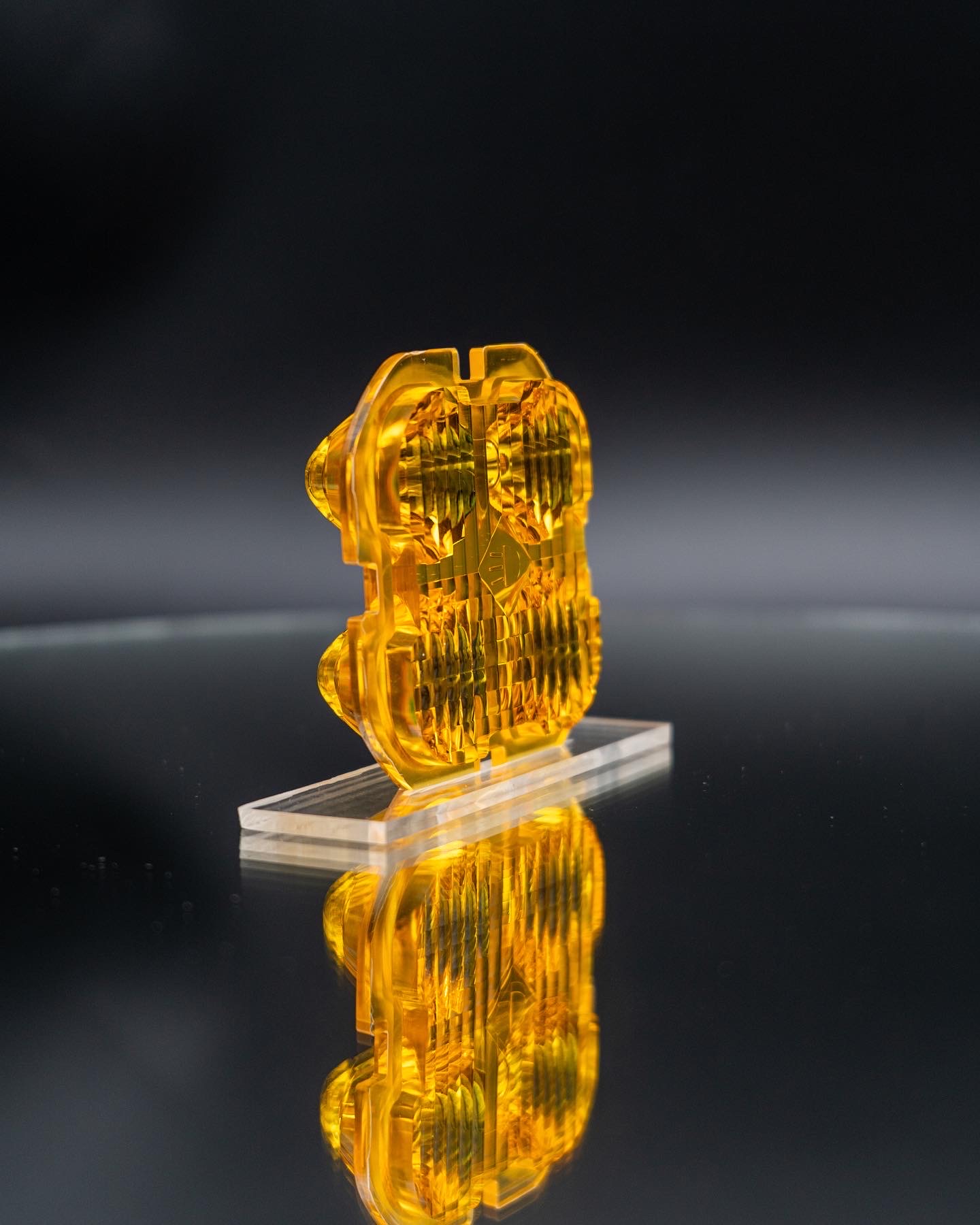 Performance: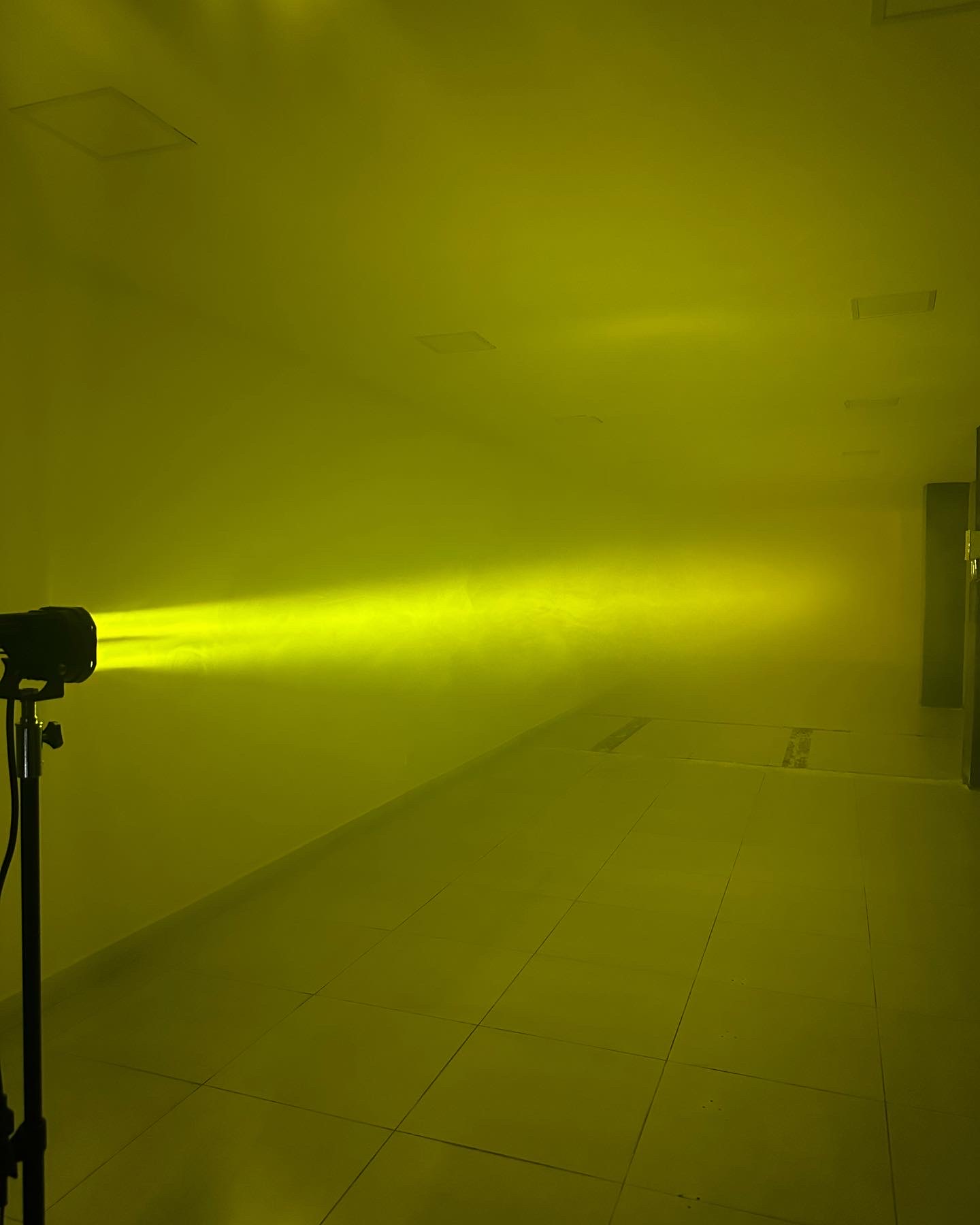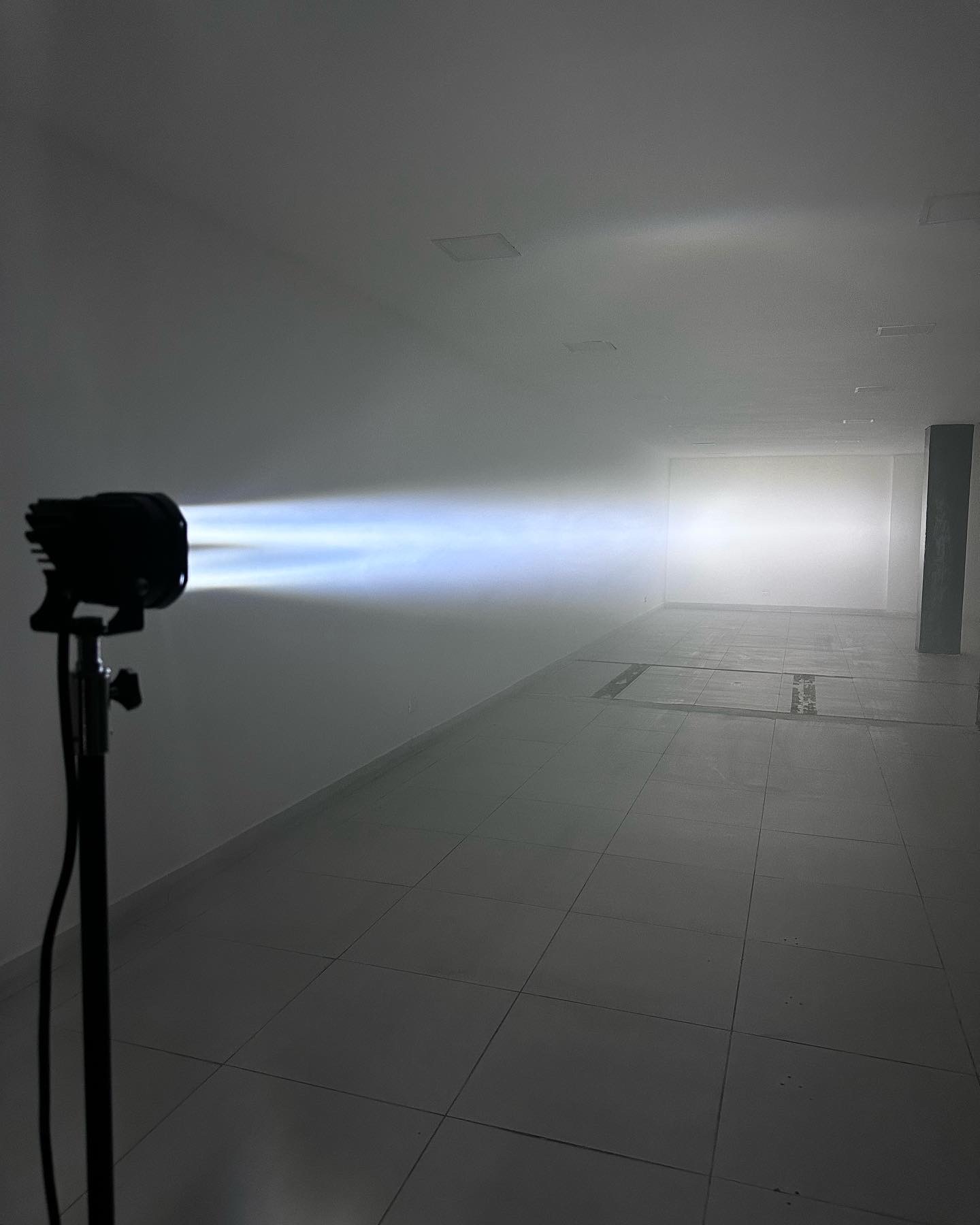 Specifications: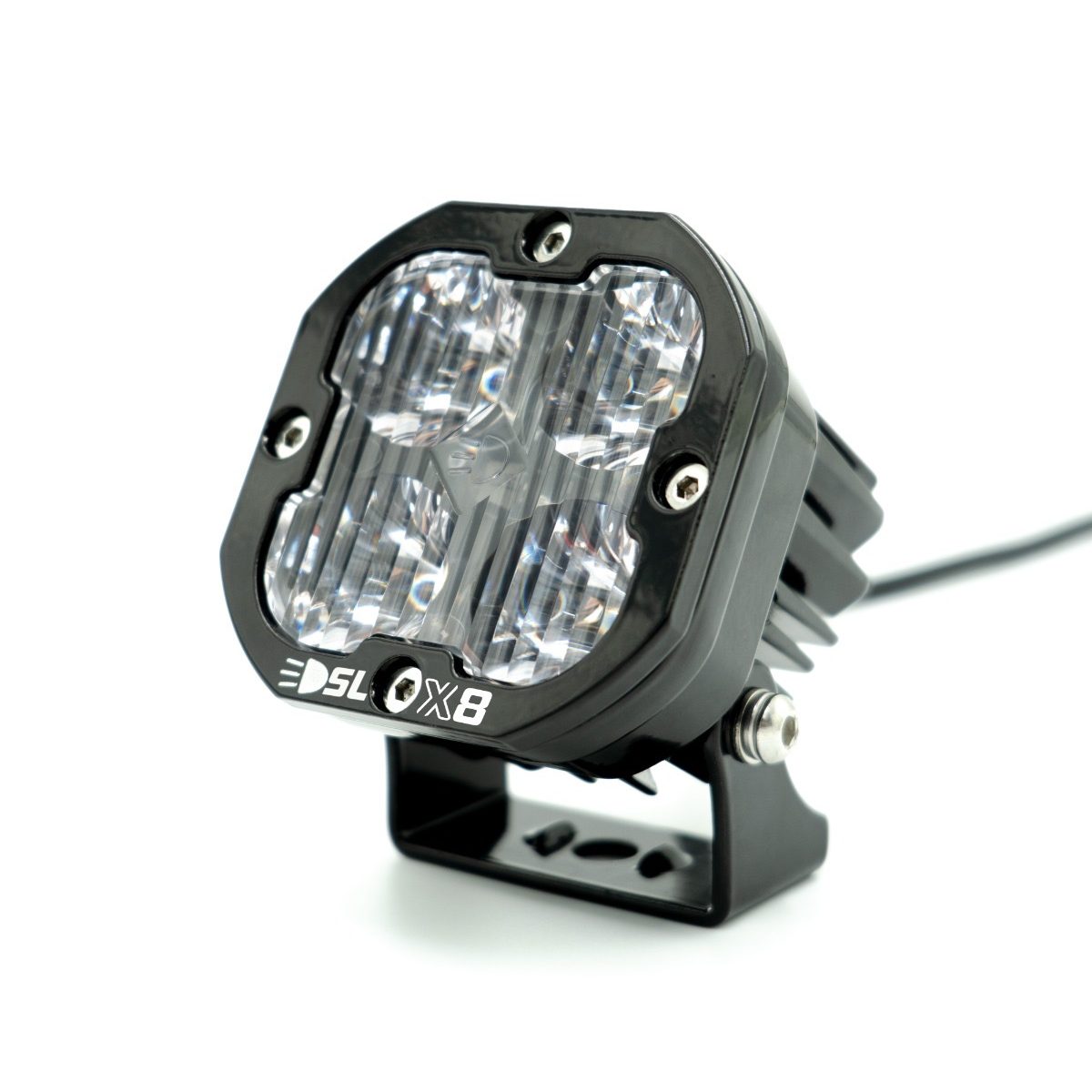 | | |
| --- | --- |
| Weight | 2 kg |
| Dimensions | 23 × 18 × 11 cm |