Description:
Special Lighting high power LED bulbs were designed under the highest quality standards, including standards and certifications such as ISO 9001-9005 among others.
Constructed 100% in aluminum and an internal structure in 100% red copper that allows a high heat dissipation, thus allowing to take advantage of 99% of the power offered by its LED chip.
The heat dissipation by 100% copper tapes allows this bulb to become number 1 in its category with respect to its competitors, the flexible copper tapes allow this bulb to be installed in very small places.
Our purpose has always been to offer products that last over time with a long life, for this reason we are very demanding throughout the production chain and raw material selection.
This light bulb has been tested in adverse conditions under temperatures from -40 degrees Celsius to 90 degrees Celsius, water tests under high pressures and thus guarantee a high performance product.
Specs
| Power | 40w |
| --- | --- |
| Lumens | 12800 |
| Color Temp | 6.000k |
| Light Source | CREE XHP |
| Operating Volt | 12v/24v |
| Material: | Aluminium-Red Copper |
| Weight | 700gr/set |
| Waterproof Rate | Ip68 |
| Life Span | 40.000 hours |
Gallery: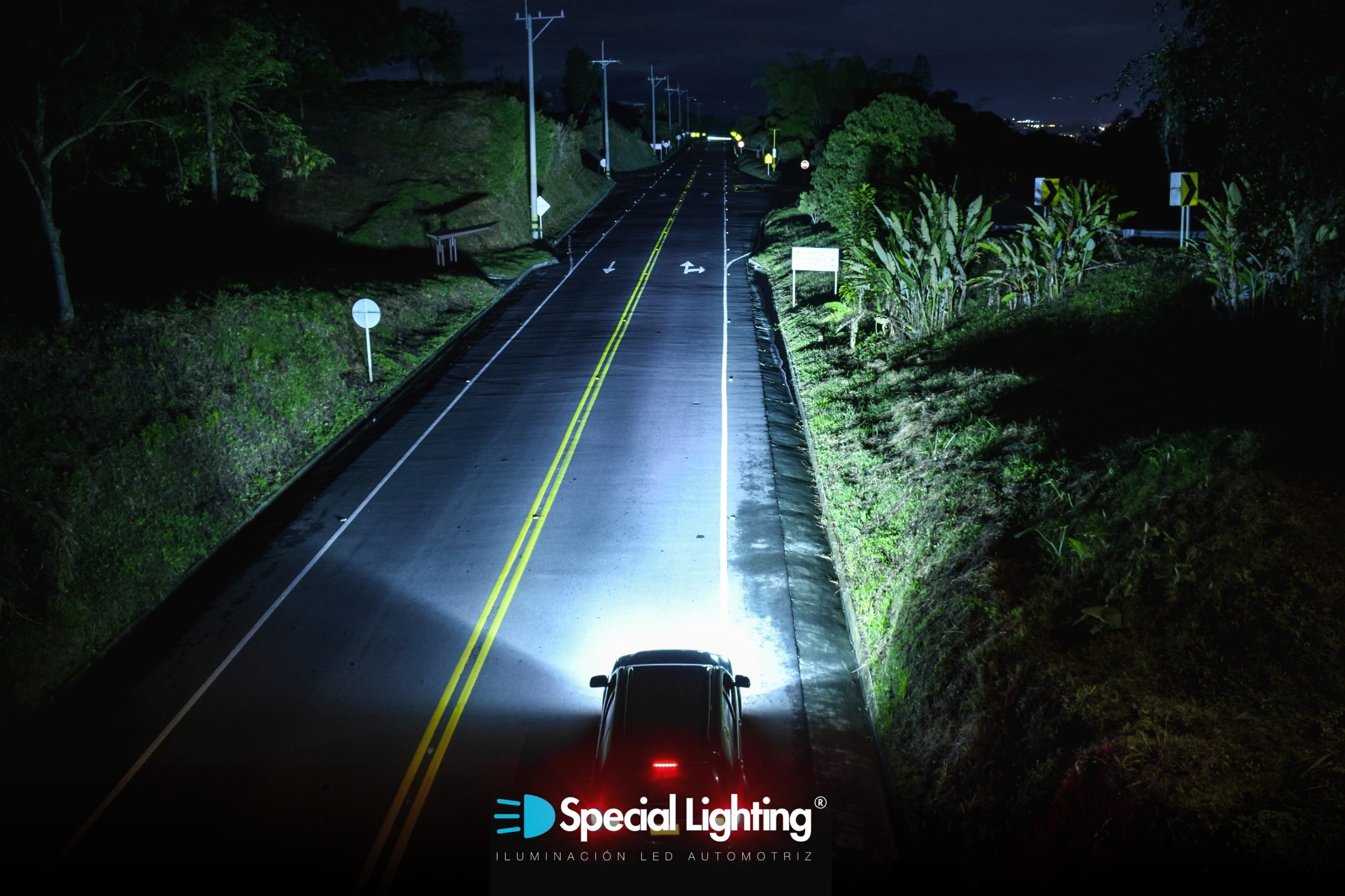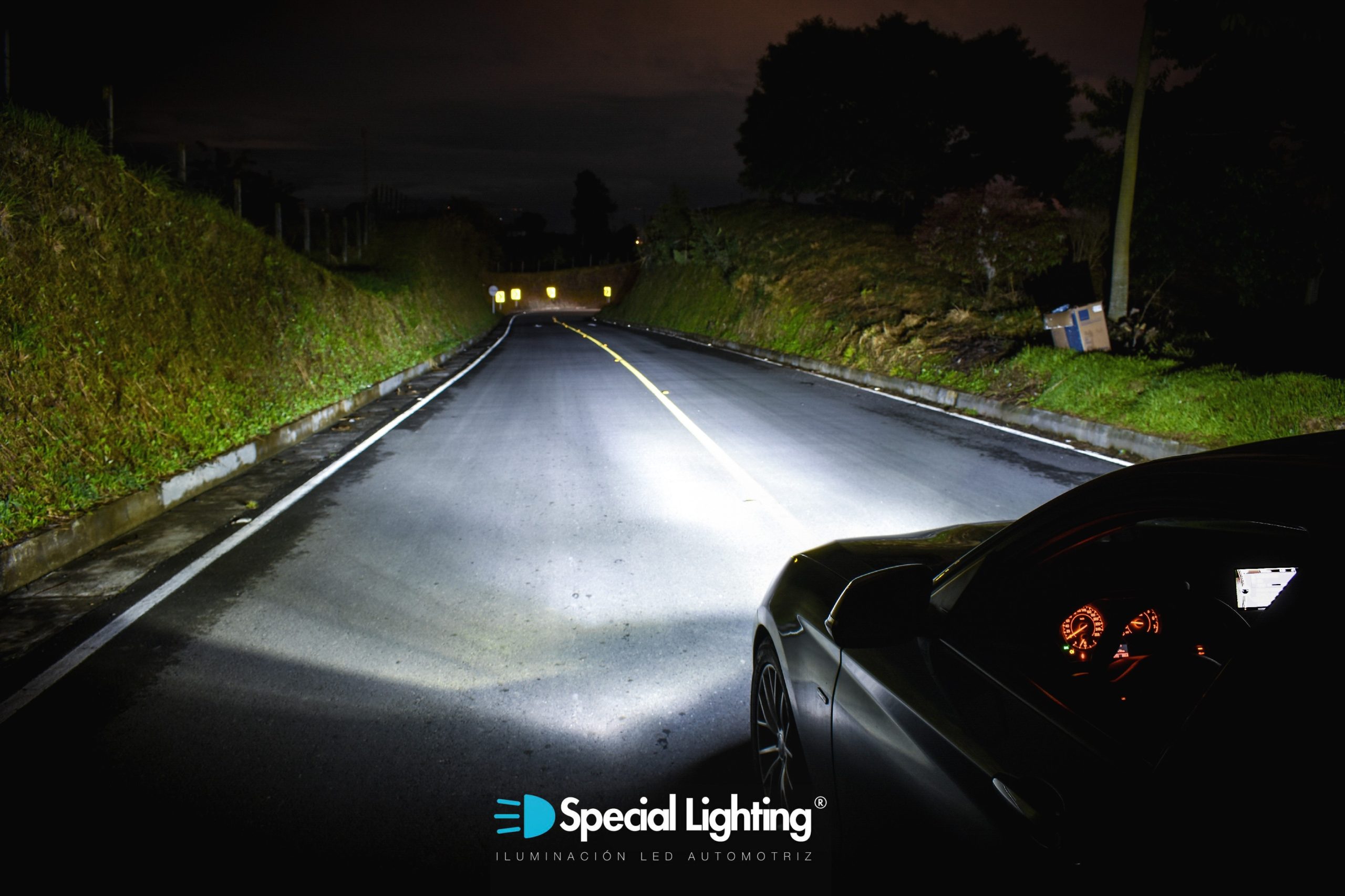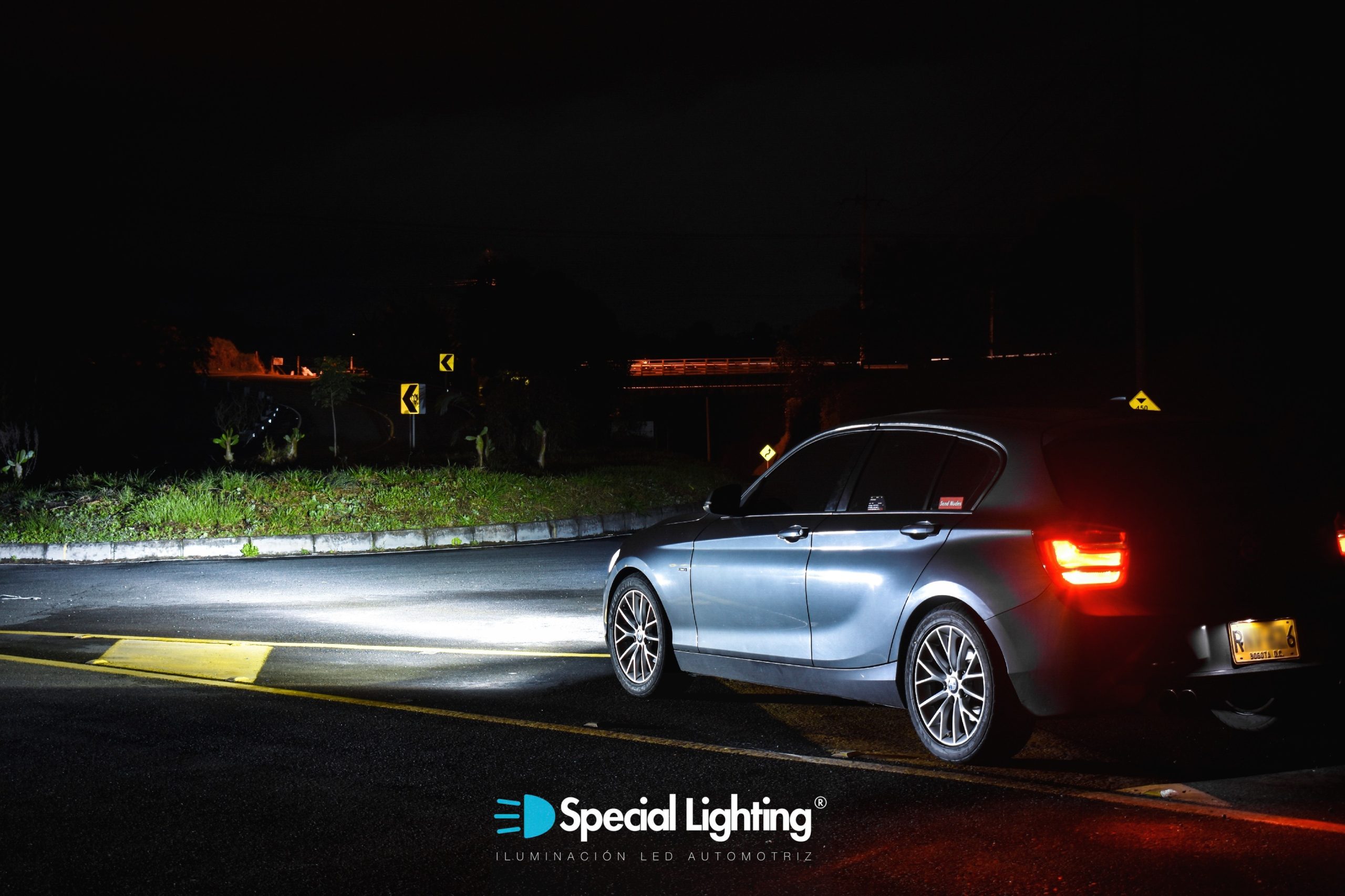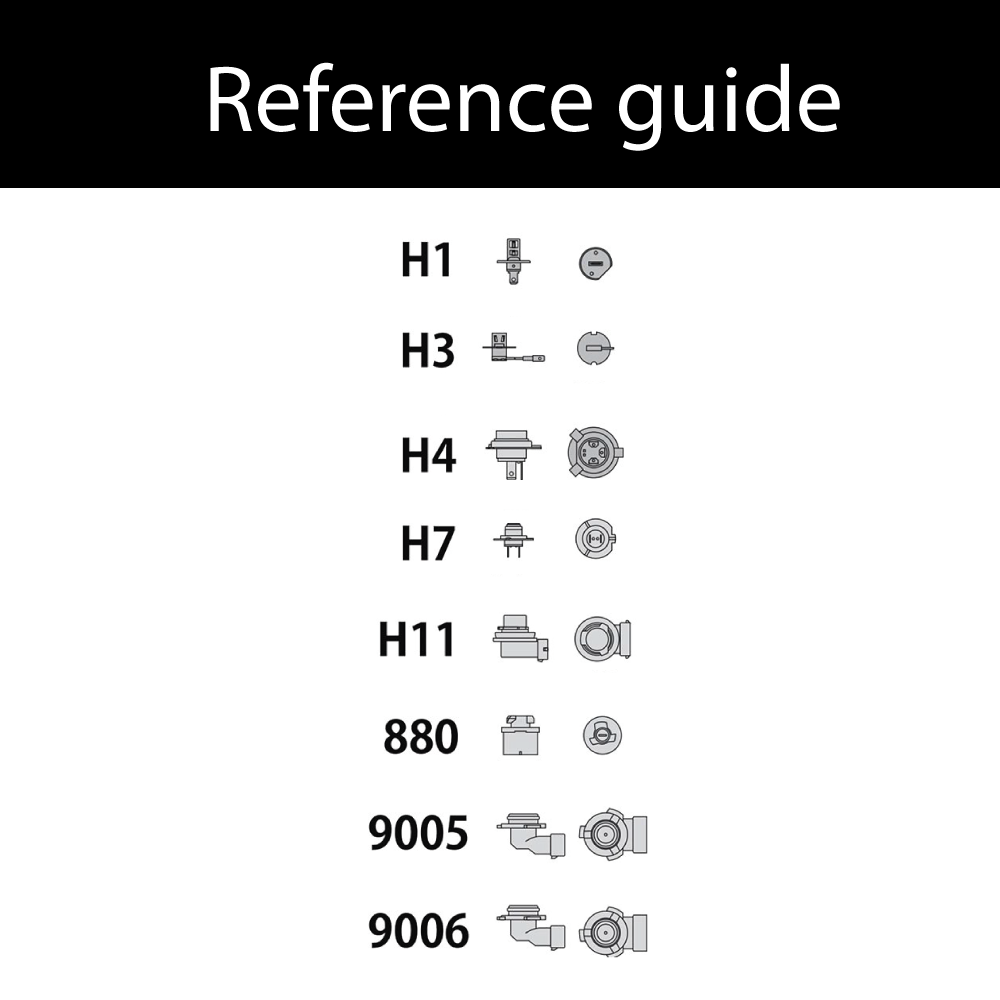 | | |
| --- | --- |
| Weight | 1 kg |
| Dimensions | 25 × 13 × 6 cm |
| REF | H1, H3, H4, H7, H11, 9005, 9006, 880, 5202 |