Description: 
Change up the look of your laser X9 with an easy lens swap. Simply pop it in and you'll be riding with a new light.
The Lens for pods changes the light pattern of your LED Pods to create your desired effect. The Lens is a direct replacement for the original main lens in your Laser X9. It creates a focused beam angle of to keep a concentrated flood light downrange, reaching out far and wide.
Why get yours?
High-quality: Get a new look for your X9 with this lens. Each lens is composed of durable optical-grade polycarbonate mil specs
Fits perfectly: You can see more clearly with the Lens for X9 enhancing your field of vision when it matters most. It fits perfectly over your pods so you can enjoy the light even more. It's super cool in a professional way.
Easy Changing: You're just waiting for the sun to shine on your new lens! Install your new lens by removing the four screws on the front cover and removing the old lens and o-ring assembly. gently torque down the screws to ensure proper alignment, so as not to damage your new lens. There you have it – the new lens is in!
High Efficiency: Featuring advanced TIR optics, the Lens for Pods directs the light from your high-powered X9 into a tight, smooth beam. Advanced excellent focusing.
Make your x9 a little bit different by adding this easy-to-replace lens. It's the perfect way to spice up the look of your car so you can use it in all kinds of cool ways.
The lenses pop right into place and can be easily removed.
What are you waiting for? Get yours today!
Pattern: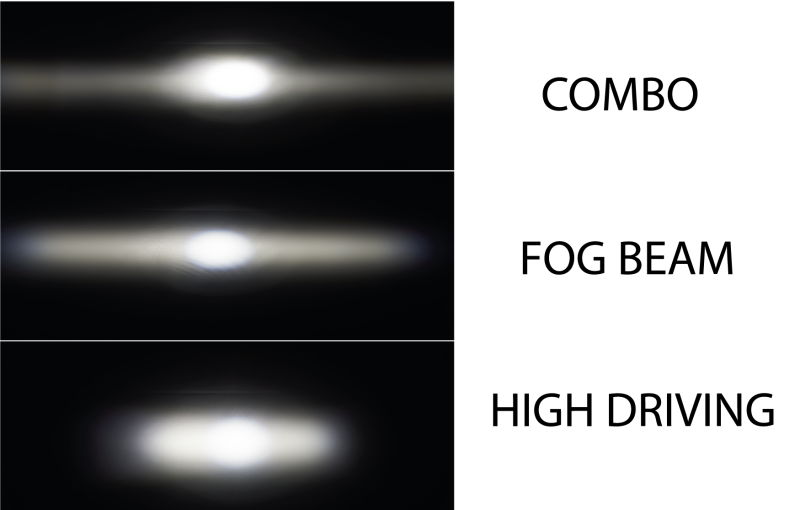 | | |
| --- | --- |
| Weight | N/A |
| Dimensions | N/A |
| LIGHT PATTERN | FOG BEAM, HIGH DRIVING BEAM, COMBO BEAM |